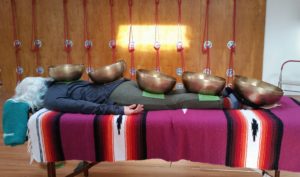 Personal
Relax.  Restore.  Open.  Align.    Using the healing power of sound.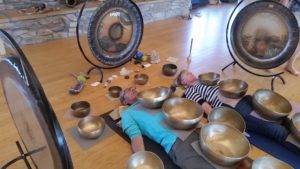 Couples
Calm the mind.  Calm the body.  Harmonize the heart.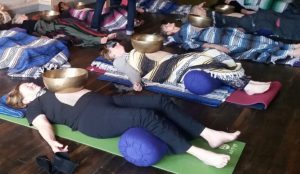 Groups
Gather friends.  Immerse in Sound.  De-stress the Office.
Personal Healing Sessions
Private sessions 30 minutes to 2 hours, tailored to your physical, mental, spiritual, and emotional needs.  Fully transformative.
"THAT was one of THE MOST powerful things I have ever done."
Couples Sessions
Relax and harmonize with a friend or loved one.  Share this profound experience of sacred sounds and divinely align!
"Amazing session! I can't wait to schedule again!"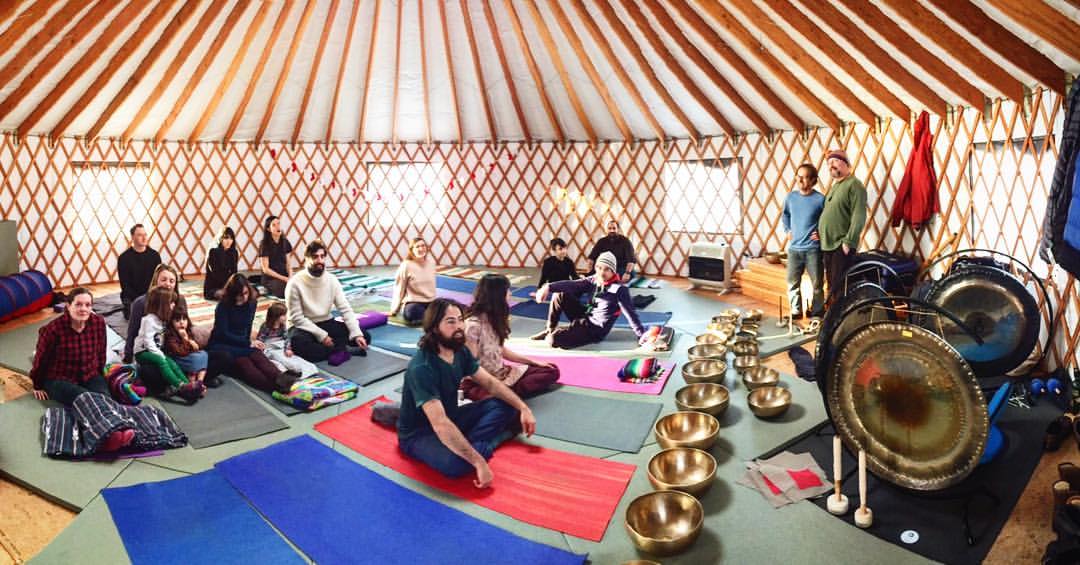 Group/Family Sessions
Calm the mind, soothe the soul.  Take a break from the stress and chaos, center, and find peace.
"Life changing. Truly a beautiful experience with amazing people."
Float Sessions
The ultimate in relaxation.  Allow your mind to drift away while your body is nurtured by the warm water and soothing sounds.
"It's like being in the womb. The experience is other-worldly!"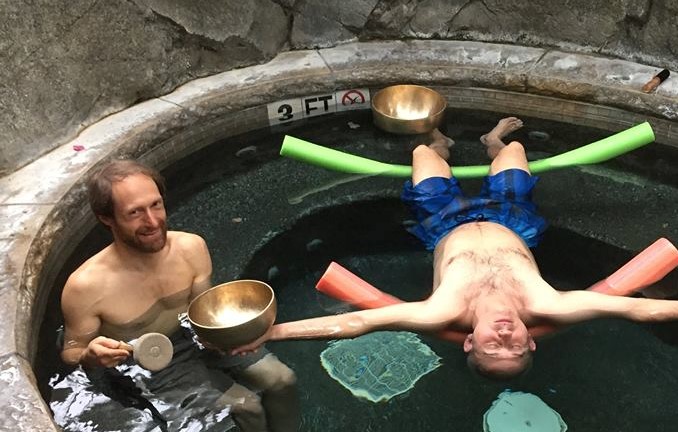 Create an Appointment!
To take advantage of these amazing offerings, contact Kirk by phone ( 510-697-7790 ) or email ( [email protected] ).  Sessions can be indoor or outdoor, at one of our partner studios, your home, by a lake or waterfall, or the venue of your choice.  Kirk regularly travels across the Northeast US and elsewhere and is happy to provide your dream session.
If you are in the Burlington, Vermont area, you can book a session with Kirk at The Wellness Collective online at https://wellnesscollectivevt.com/ or by phone at (802) 399-2082.
See you soon!